The magazine Sustainable-Development, is a quarterly publication of political, economic, social and ecological concern.
The management of the publishing application on Sustainable-Development is the Scientific Society of Development of the Region, under the name Ypsilon that designs and promotes actions for the environment, work reintegration, education, energy, communication and is based in Athens.
Journalists, lawyers, economists, lawyers, academics, experts, technicians and more are participating.
We are in collaboration with universities, international research centers and institutes, public institutions, chambers, associations, economic operators, trade social collectives.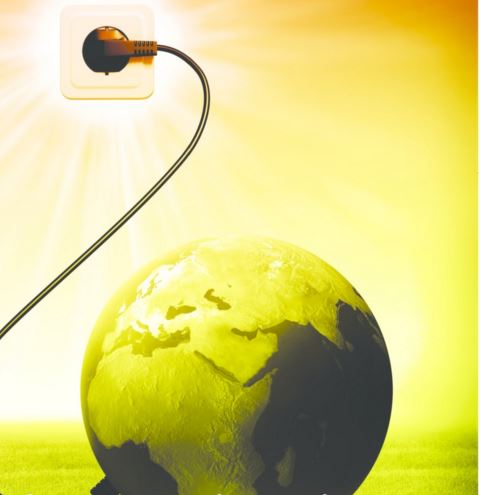 About Us